Gioacchino Maggiore, born on 25 July 1972, comes from Stornara in the province of Foggia in Puglia, a beautiful, lush, sunny and slightly mysterious part of the peninsula known as "Tavoliere delle Puglie", an area with lakes, ponds and hills whose coastline looks out over the Gulf of Manfredonia.
Gioacchino is a country man, and when he was a boy in the suburbs surrounded by huge olive groves, during those never-ending football matches with his friends, he was unconditionally drawn to sounds of nature that would never leave his head, or his memories. Crickets, cicadas, the warm sun on his skin and the music of the wind blowing through the branches of the olive trees formed the soundtrack to his adolescence that still reverberates inside him to this day. As he tells his story, Gioacchino's eyes start to close and his mind mulls over the shapes of this majestic plant, that to a child's eyes seem to be never-ending, and a tear comes to his adult eyes.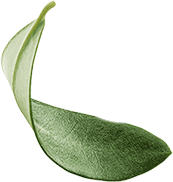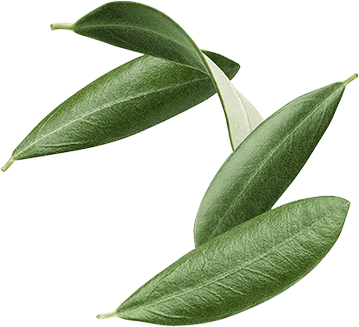 Gioacchino went to school in Cerignola and became an accountant, a conscientious and successful one.
But very often he would look out towards the windows of the Pavoncelli Agricultural Institute (the very finest in the local area), and peer at that fascinating rural world that his family preferred was a route their son would not pursue, given his excellent intellect…and wouldn't a career as a financial consultant be a better choice?
Nonetheless Gioacchino felt inspired and was determined to spend much of his free time studying the agricultural books and manuals that he would buy from the stalls at the local village fêtes. But destiny meant that at the age of twenty Gioacchino would meet Donata, his future wife and life partner. 
She was the daughter of Giuseppe D'Alessandro, a bold, intelligent, enlightened and successful farmer, and a person that would be fundamental for the future spouses' lives.
Thanks to his life philosophy that focused on the importance of creating value for oneself and for others, Giuseppe was a man of great standing for the local population. It was he more than anyone who understood Gioacchino's aptitudes, who sensed his talent, and he gave 10 hectares of land to the future married couple, a piece of "life to cultivate", which is where the story of Gioacchino Maggiore and his extraordinary Coratina oil begins.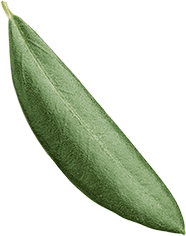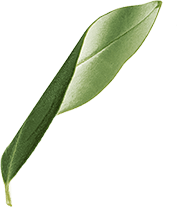 At the farm owned by his wife Donata, right after their wedding, Gioacchino set about adapting the basic concepts of his work as a consultant to the land. Diversification and forecasts would inspire him to plant and grow almond trees (700 plants in all!), peach trees, and other fruit trees, which the other farmers didn't, as well as the inevitable olive trees, all strictly of the Coratina variety. The land gained new value and nature itself, in its turn, inspired virtuosity in his side business as a consultant: investing to give value to people and the land. In Stornara today many farmers grow almond trees.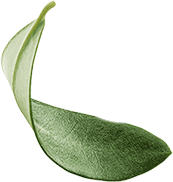 Gioacchino joined the Italian Post Office as a consultant and moved to Monferrato, a land of hills and world-famous vineyards and wines. It would not be the end of his unbreakable bond with the land, just a new beginning.
The move from Puglia to Monferrato was the result of a professional promotion in the Italian Post Office. This trajectory would lead the Maggiore family first to San Salvatore and then to Casale Monferrato.
Meanwhile, the Fratelli D'Alessandro farm continued to grow and reap its just rewards, consummately managed by Antonio and Francesco, Giuseppe's sons and Donata's brothers.
While Donata pursued and achieved her dream of becoming a teacher, part of those "10 hectares of happiness" became home to the Gioacchino Maggiore farm.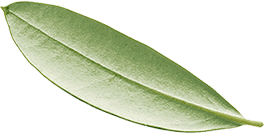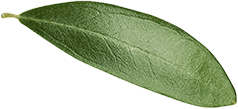 The Maggiore family moved to Casale Monferrato.
In Sala Monferrato, the Piano family gave a plot of land to Gioacchino so that he could follow his dream: to bring the land of Puglia to his new home. So in Monferrato, a small patch of land in the midst of the historic, important vineyards became part of Gioacchino's farm.
The first young Coratina olive trees were planted in Sala Monferrato.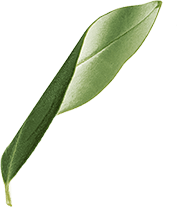 The 150 Coratina olive trees grew and produced olives, in perfect harmony with the land that welcomed them and that today considers them its daughters, just like the rows of vines.