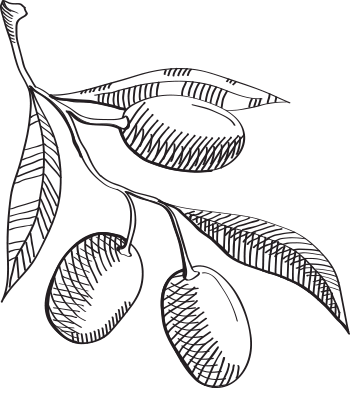 It is an olive cultivar typical of the area from Bari to the low Tavoliere, in the heart of the municipalities of Corato, Cerignola, Andria, Canosa…most importantly it is the olive tree that Gioacchino has been studying and learning all about since he was a boy, discovering its secrets and its most imperceptible nuances.
Because Coratina, of all the cultivars, has unique qualities:
– it has a very low acidity level
– it has a large number of polyphenols (plenty of antioxidants)
– it has a characteristic bitter, slightly spicy aftertaste
– it is packed with vitamin E
– it is remarkably vigorous and adapts well to various types of soils
All reasons why Gioacchino Maggiore knew from the start that his idea to plant Coratina olive trees in Monferrato had the potential to be a great success.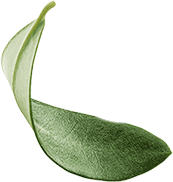 Coratina produces medium-size olives that are perfectly green like its plant and that have an unmistakable fragrance that conveys harmony, serenity and equilibrium.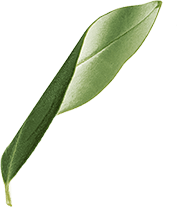 There are two key points in this story that brought such a high quality cultivar to grow in this new land.
1. Monferrato, a land famous for its welcome.
Families that welcome families, farmers who welcome farmers, and of course also nature that welcomes new nature, vines that make way for olive trees. In a land that welcomes new ideas.
2. Gioacchino Maggiore's philosophy of harmony and equilibrium, where ideas are exchanged and harmony implies respect and humility, without ever wishing to be invasive, but rather offering to make a contribution, to create value, in other words assertive value.
Monferrato and Coratina, two excellent "products" destined to meet.
IF YOU LIKE THIS STORY, CARRY ON READING...
Partly due to the ups and downs of family life, Gioacchino had the opportunity to experience all of Casale Monferrato's hospitality and generosity from its down-to-earth, honest, decent locals. Friends who helped him make life choices, including buying a new home. This support Gioacchino most certainly felt should be reciprocated.
His knowledge of the Casale Monferrato area continued to improve through his professional relationships as a consultant, enabling him to get to know its most spectacular side: the hills where the vines grew.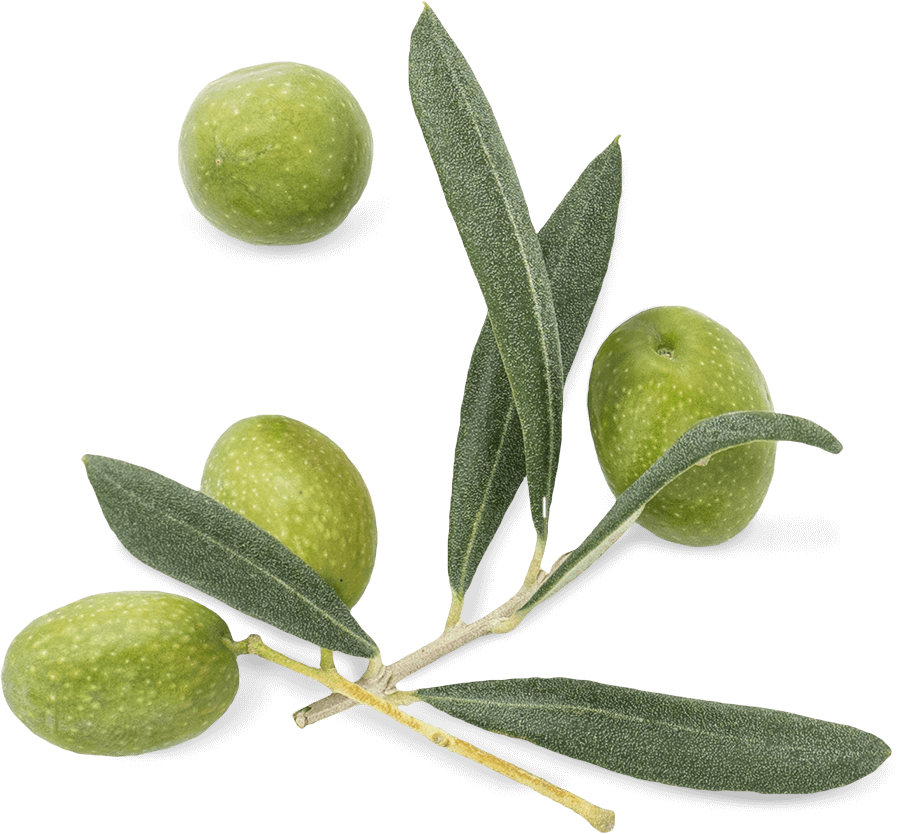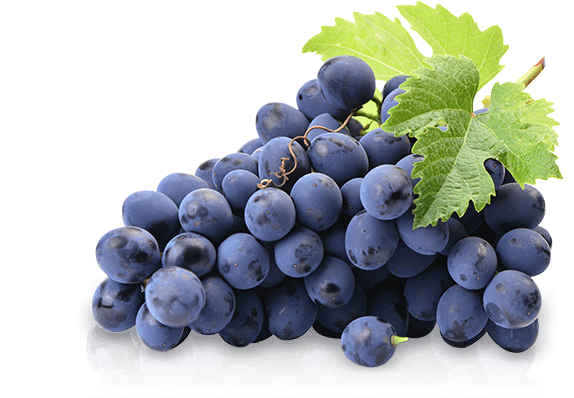 During the many afternoons spent talking with winemakers, who had total faith in Gioacchino's promotional business, they inevitably ended up talking about land, agriculture and wine, but most importantly also about oil and Coratina. Pure harmony.
So he learned it's not just a matter of planting olive trees. Behind this adventure there's a dream that would become reality. And magically, in Monferrato, the dialogue between Gioacchino and his olive trees that had never really ended sparked up again.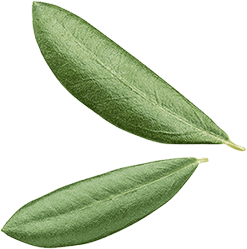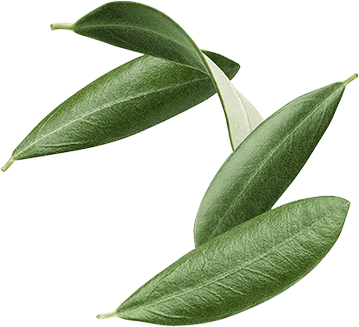 "IN THIS WONDERFUL SETTING, WHERE EVERYTHING HAS ITS OWN SPACE AND LIVES ITS OWN TIME, THE CHALLENGE TO CREATE NEW SPACES IN NEW TIMES BEGAN. EVERY EFFORT, EVERY ENDEAVOUR, WILL BE A SUCCESS, A POINT OF EQUILIBRIUM"